Testimonials
Team Members of Past and Present
"I've never trained with anyone like Michael and I'm afraid there is no substitute. He knows my weaknesses and my potential and gives me the hardest workouts of my life. Everything I've learned from him I can take with me when I travel and I'm constantly learning more every time I see him."
"I had the fortunate experience to work with Mike for many years. After completing each NBA season my priority was to recover before building strength for the upcoming season. After working with many people, I was referred to Mike and knew within the first twenty minutes of our session that he was exactly what I was looking for. He is a great listener and created a program specifically to meet my needs by strengthening weaknesses and working to eliminate existing injuries. The workouts were constantly changing, keeping each day fresh, challenging, and interesting. At the end of my first summer with him, I was in the best shape of my life. We worked together every summer for the rest of my career and I viewed his knowledge, expertise, creativity, and hard work as an essential part of my preparation as a professional athlete."
"I started training with Mike less than a year ago but in a very short amount of time I saw changes in my body that I had never achieved in five years of working with other top physical trainers and taking expensive classes. He has anexercise style unlike any other that I have encountered and the results motivate me to train with him as much as I can. Mike has been very mindful of what I want to achieve and has made my body leaner, tighter, and more toned. I also have some chronic shoulder and hip problems from an old accident and Mike is always very mindful of working around them and making sure we get the full effect of the exercise without causing any harm. Not only has Mike changed my body for the better, but he has a great energy and I look forward to working with him on a regular basis."
Geoffrey Zakarian, Celebrity Chef
"Michael is an artist with molding the body into the shape you have always dreamed about. Michael took my body to a shape I never thought possible. He is a master of his craft."
"Training with Michael was a great experience. Not only was he in tune with the knowledge of the body but he was a great motivator. He took my training to the next level ! Hisknowledge with diet and flexibility was also next level. One of the very few people that I would trust with my body. Truly a elite trainer/coach!"
Paris Roberts, Supermodel
"Training with Michael totally changed how I viewed fitness. He views personal training as an art form and has taught me that there is actually much more than meets the eye when helping people achieve their optimum body goals. Michael is the only trainer I know of that truly understands how to get the best, long lasting results, using his personally formulated exercises and formulas. He has showed me how to sculpt, tone and condition my body in ways that I had never even heard of and through his teachings and guidance I have seen the best results in my body. "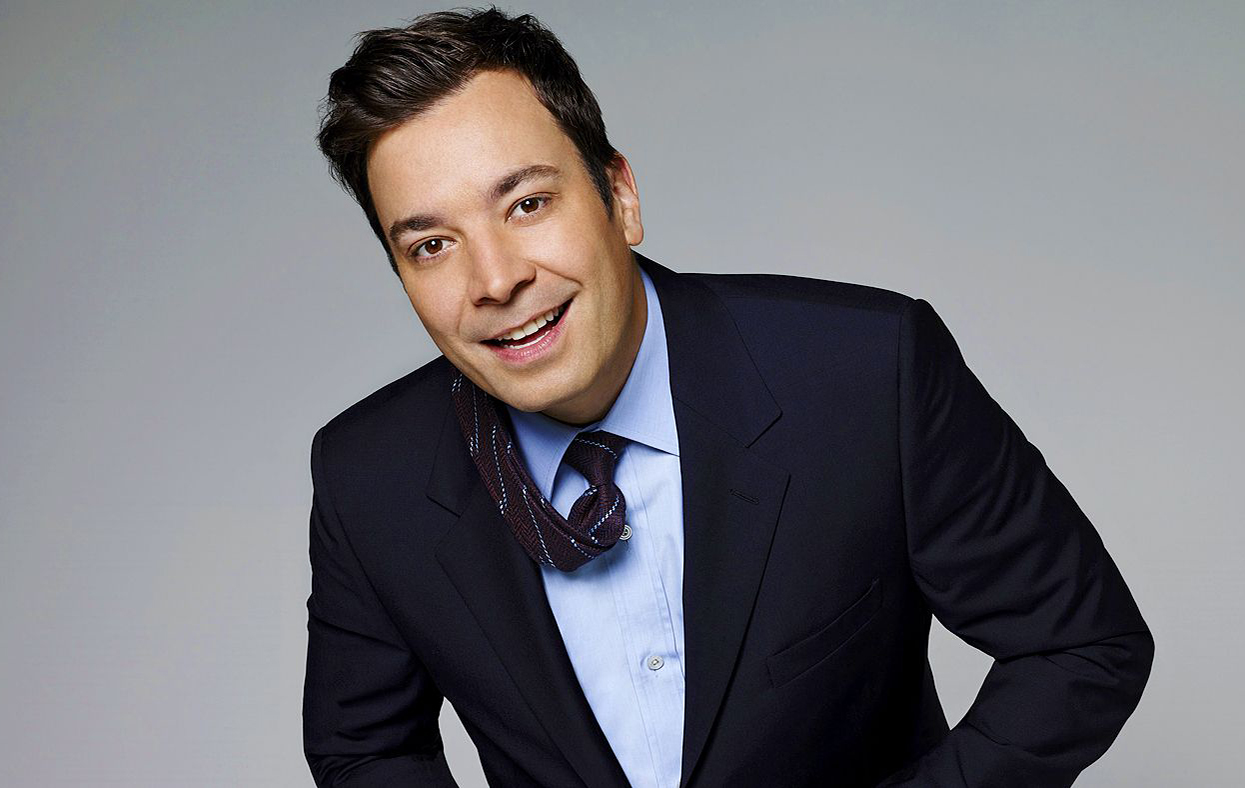 Jimmy Fallon,
Talk Show Host
Pras Michel, Fugees Rapper
Tiësto,
DJ & Music Producer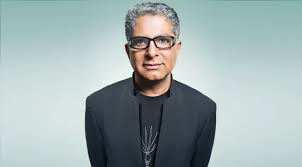 Deepak Chopra, Best Selling Author & Public Speaker
Natasha Barnard, Sports Illustrated & Guess Model